[Home] [News] [Calendar] [Biography] [Gallery] [Music] [FAQ] [Links]
Michael Jackson Gallery
Just the most recent pictures...!

07 November 2001
Virgin Megastore Signing
Times Square, New York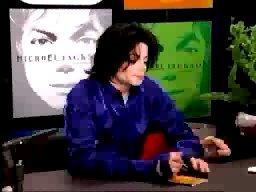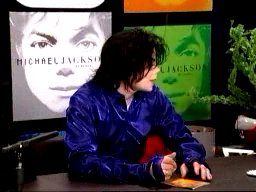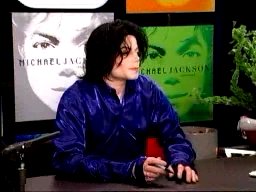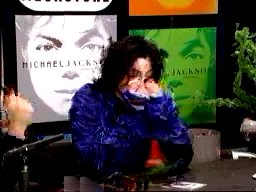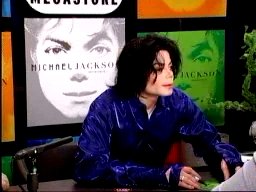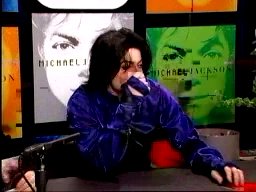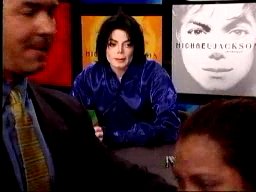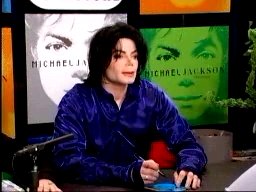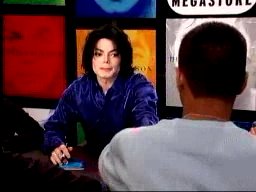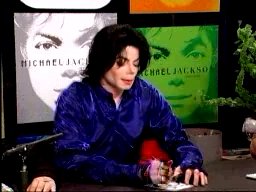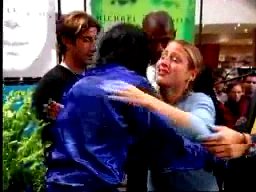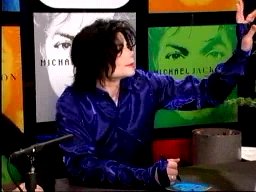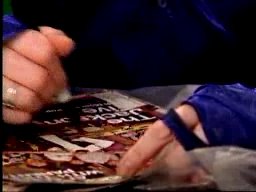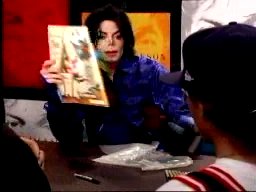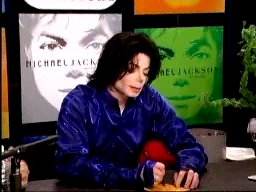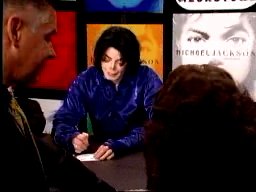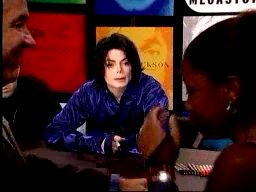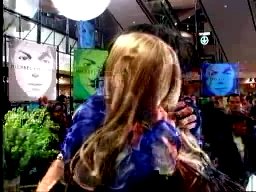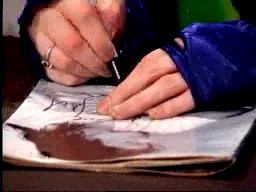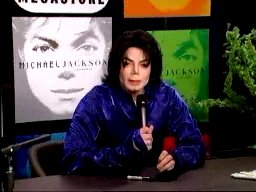 Michael Rocks Times Square
Michael Jackson made his first ever in-store record signing as a solo artist when he stopped by New York's Virgin Megastore. Fans began lining up the evening before to get a spot in line for the exclusive event. Michael, dressed in all blue, first stepped outside the store and waved to the crowd from a small stage. Hundreds of fans crowded around for a better view.

MTV, while taping "Total Request Live" (TRL) during Michael's appearance, sent host Carson Daly across the street for a quick one-on-one interview with Michael. Here is a transcript of that interview:

Carson Daly: How does it feel to have the number one album in every country again?

Michael: It's a great honor. I'm very happy. We worked very hard on it, and I'm blessed that the fans accepted it the way they did and I'm very honored. I really am. I don't take anything for granted. Every time there's a number one album or song, it's as if this is the first one. So, I'm very happy about that.

Carson: Well, congratulations. The record is amazing.

The show cut to Michael's "You Rock My World" which came in at number 7 on "TRL."

Carson: So many people that I have interviewed on "TRL," just about everybody ... let me change that ... everybody lists you as an influence. Are there any artists that influence you?

Michael: Lots of artists. Mostly entertainers. I would say Sammy Davis Jr., James Brown, Jackie Wilson. There's so many great singers from Aretha Franklin to Streisand, and I love Beatles music. I just love great, great music.

Michael gave each member of the "TRL" audience a set of his entire Sony CD collection.
---
Special thanks to Hila for the pictures.