[Home] [News] [Calendar] [Biography] [Gallery] [Music] [FAQ] [Links]
Michael Jackson Gallery
Just the most recent pictures...!

20 December 2001
KIIS FM Jingle Ball 2001 Appearance
Staples Center, Los Angeles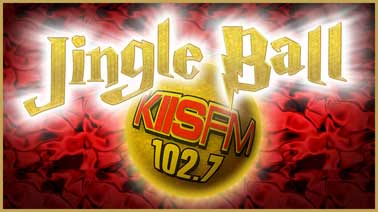 ---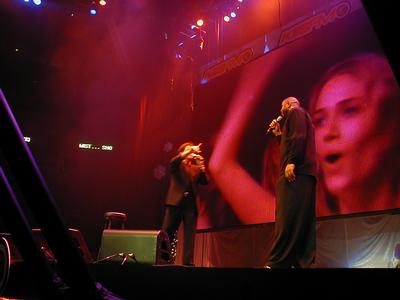 Radio host Rick Dees and basketball legend Magic Johnson, inviting Michael Jackson to stage
---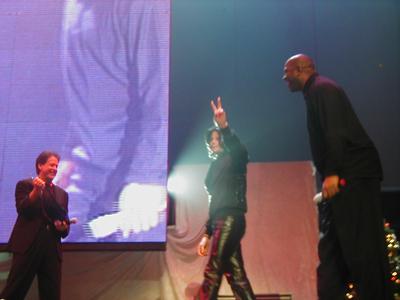 Here he comes!
---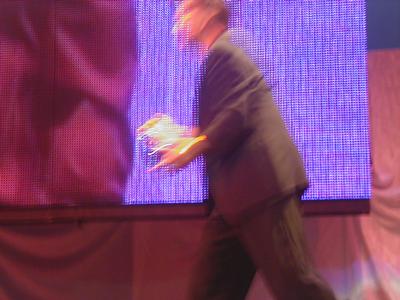 Michael was handed an expensive-looking glass trophy for his contribution to the music industry
---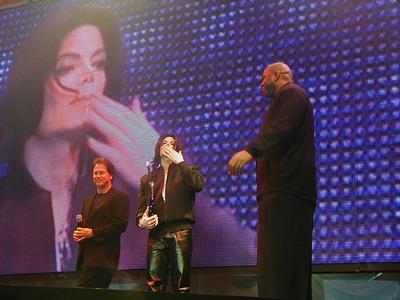 Kisses to the audience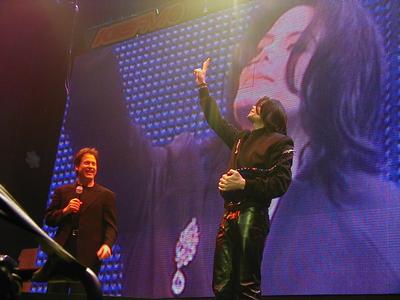 ---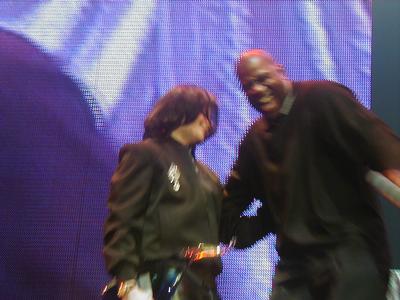 The two MJs together!! They're such good friends.
---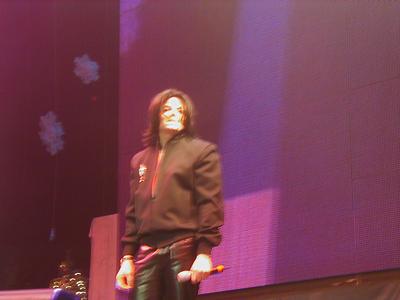 People scream and don't let Michael start talking!
---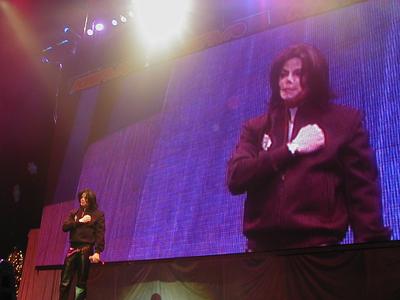 "You're in my heart!"
---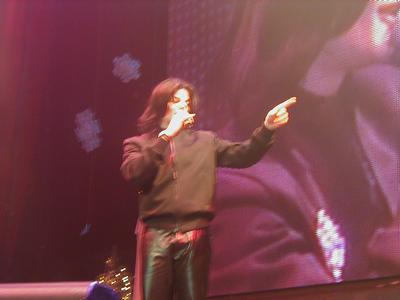 Michael gives a short speech.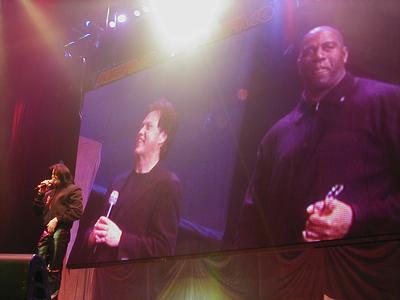 ---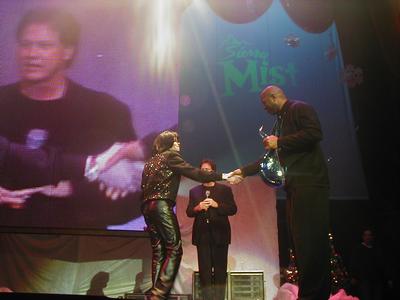 Saying goodbye...